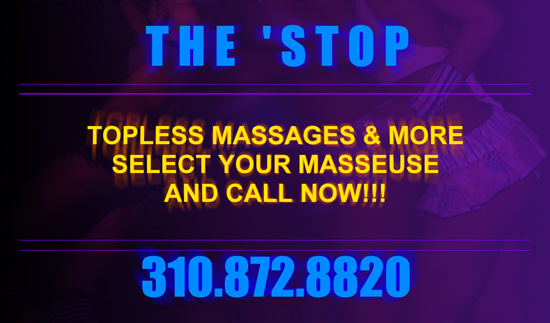 | HOME | FAQ | CONTACT |



Brief Information On Tha Stop:
Our company was founded early 2005 and we offer quality topless massages at only a fraction of the price of our competitors. We serve the greater Los Angeles area, and soon Las Vegas. Currently we have over 10 qualified masseuses to choose from. All our masseuses are drug and disease free. Call now to make your appointment today.




Natalie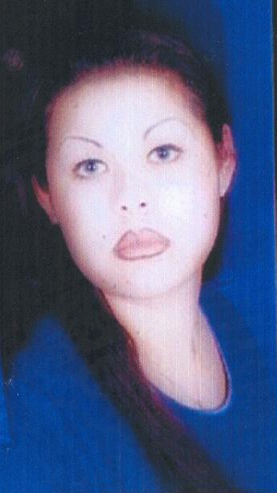 Dream






| DISCLAIMER | PRIVACY |